"The distance of mission is simply the distance from belief to unbelief."
"The Church is more diverse ethnically, culturally, economically, and geographically than ever before. Our students must experience and embrace that diversity as an essential part of God's purpose and mission. Likewise, they must learn to embody and communicate the truth of Scripture in multicultural settings. As an institution we must seek to create a greater minority and international presence among students, faculty, and staff while seeking partnerships with like-minded ministries throughout the world for mutual support and encouragement in mission."

---

Hear Dr. Ralph West speak at our 2020 Blacks in Theology Chapel.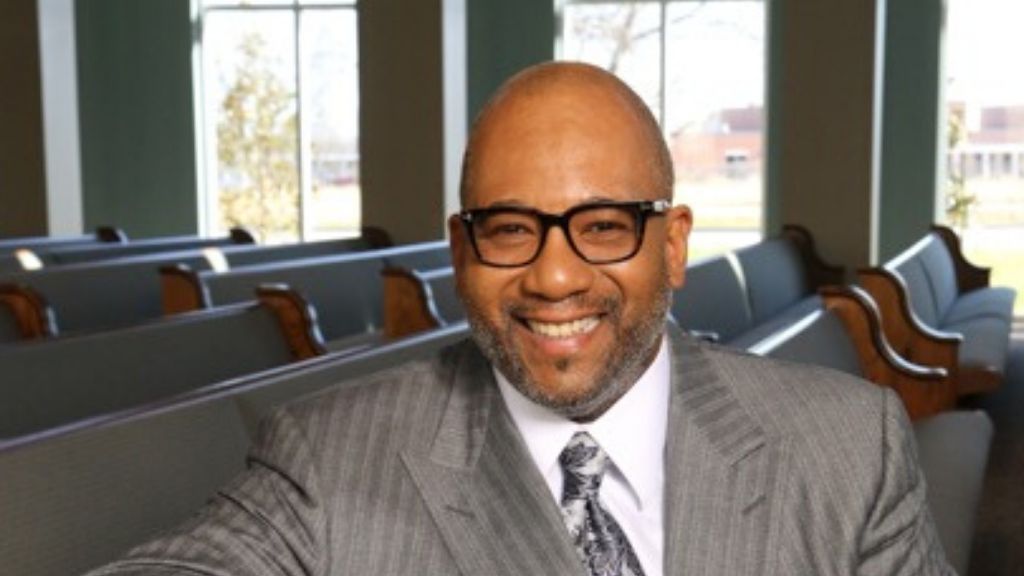 Dr. Ralph West, founder of the Church Without Walls, preached at our Blacks in Theology Chapel service on February 6, during Black History Month. Dr. West was named of the 12 most effective preachers in the English-speaking world, according to a survey out of Baylor University. The Church Without Walls was established 30 years ago with 32 members. Today it serves over 20,000 members.
---
The African American Initiative (AAI) was launched to increase diversity, while providing much-needed advocacy to African American students on Denver Seminary's campus. AAI has always maintained its commitment to the vision of the Seminary, and eventually became an instrumental presence for American African students.
Since that time, the leaders and students of Denver Seminary, along with the community at large, have advocated a more far-reaching vision, and made the decision to rename AAI to the Urban Initiative (UI). Originating from the African American Initiative's pioneering work, the Urban Initiative (UI) is now internationally inclusive, embracing ALL people in urban Denver while focusing on black people of varying ethnic backgrounds. The UI is focused on becoming an academic bridge by expanding the presence of black students in Denver Seminary degree programs; enhance the overall experience of black students through support activities and services; as well as extend the educational resources of Denver Seminary to Denver's urban communities.
Institute of Ministerial Studies Program in Lay Ministries
Denver Seminary's Institute of Ministerial Studies, Lay Ministry Program is designed to help train, equip and support adult men and women to serve more confidently in positions of leadership in their church, Christian organization, or place of work. Click to learn more or apply online.
Mission
Aligning with the Seminary's vision: The Urban Initiative prepares men and women to engage the needs of the world with the redemptive power of the gospel and the life-changing truth of Scripture.
Through our educational programs and mentoring process the Urban Initiative challenges leaders in Denver's urban context to grow spiritually, intellectually, and professionally in order to lead God's people in the accomplishment of His mission in the world.