The master of theology (ThM) with a concentration in Old Testament is perfect for students who have just completed an MDiv or MA, for those who have practical ministry or teaching experience and wish to return to seminary to add on to their master's training, or to develop a specialization in Old Testament.
The ThM with a concentration in Old Testament is designed to provide advanced seminars in the history of ancient Israel, exegesis in eighth-century prophets, and ancient Near Eastern languages related to the Old Testament. Additionally, the ThM degree is excellent preparation for doctoral studies or for those desiring to write for publication.
Faculty Highlight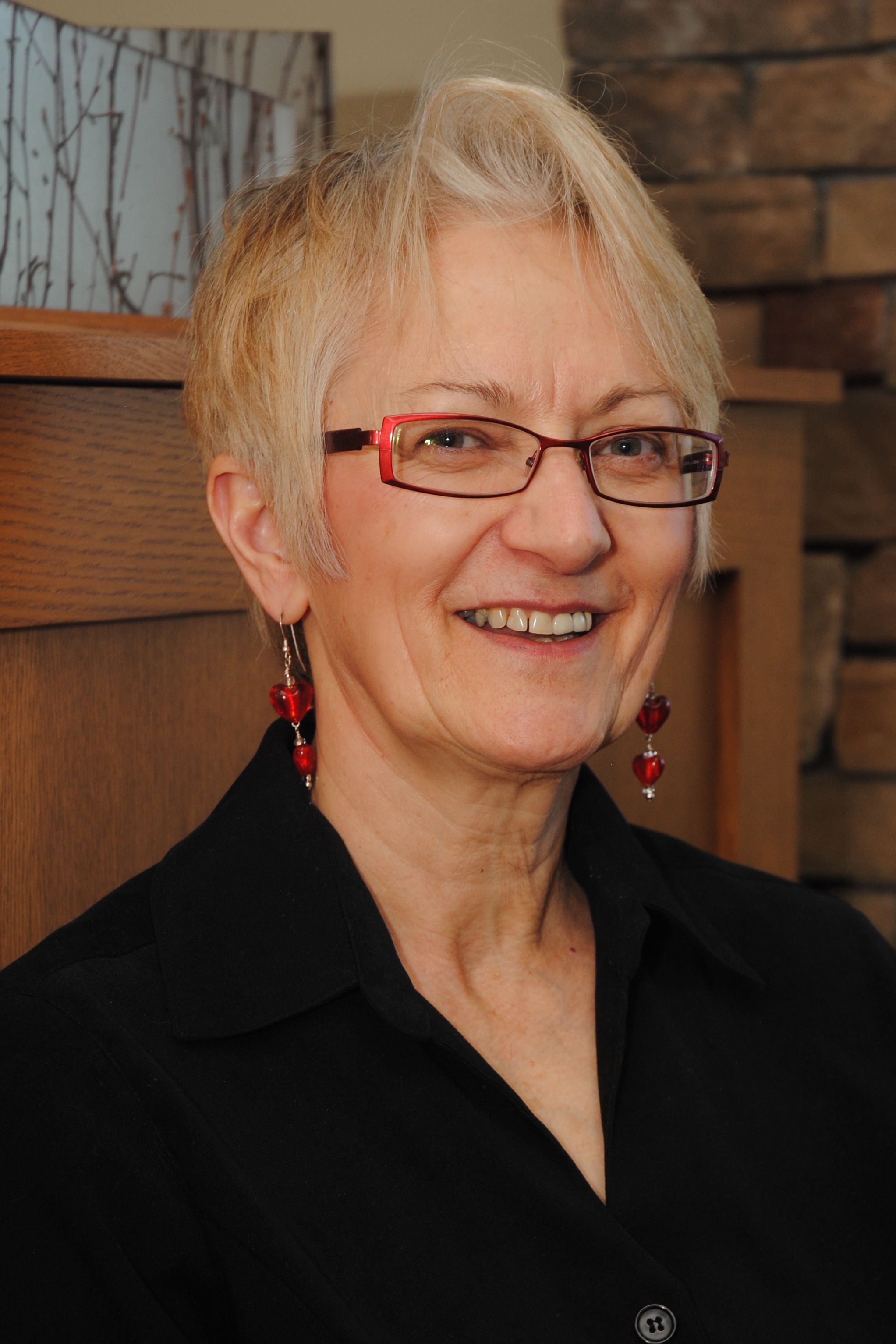 Dr. Hélène Dallaire is professor of Old Testament and the author of Biblical Hebrew: a Living Language and the "Joshua" commentary in the revised edition of the Expositor's Bible Commentary series. She is an ordained minister with the Evangelical Church Alliance and is a member of the Society of Biblical Literature, the Canadian Society of Biblical Studies, and the National Association of Professors of Hebrew. Dr. Dallaire regularly presents academic papers at professional conferences on biblical literature, Hebrew language, and pedagogy.
How can I use this degree?
Develop a specialization to solidify and enhance biblical and theological foundations for pastoral or teaching ministry
Prepare for PhD studies
Clarify, refresh, and refocus your thinking to enrich your current ministry
Become a writer for Christian or secular publications
For more information about this degree program, please contact the Admissions Office or call 303.762.6937.