Do you feel called to a ministry of scholarship and teaching? The master of arts with a major in New Testament provides you with the necessary competence in the Greek of the New Testament and an introduction to biblical Hebrew, hermeneutics, exegesis, history, culture, theology, critical research, and global readings. Collectively, this enables you to confidently teach and write in a variety of church and adult education contexts. Also, if you are interested in a PhD program, the MA (New Testament) degree is excellent preparation for that.
New Testament Faculty
Faculty Highlight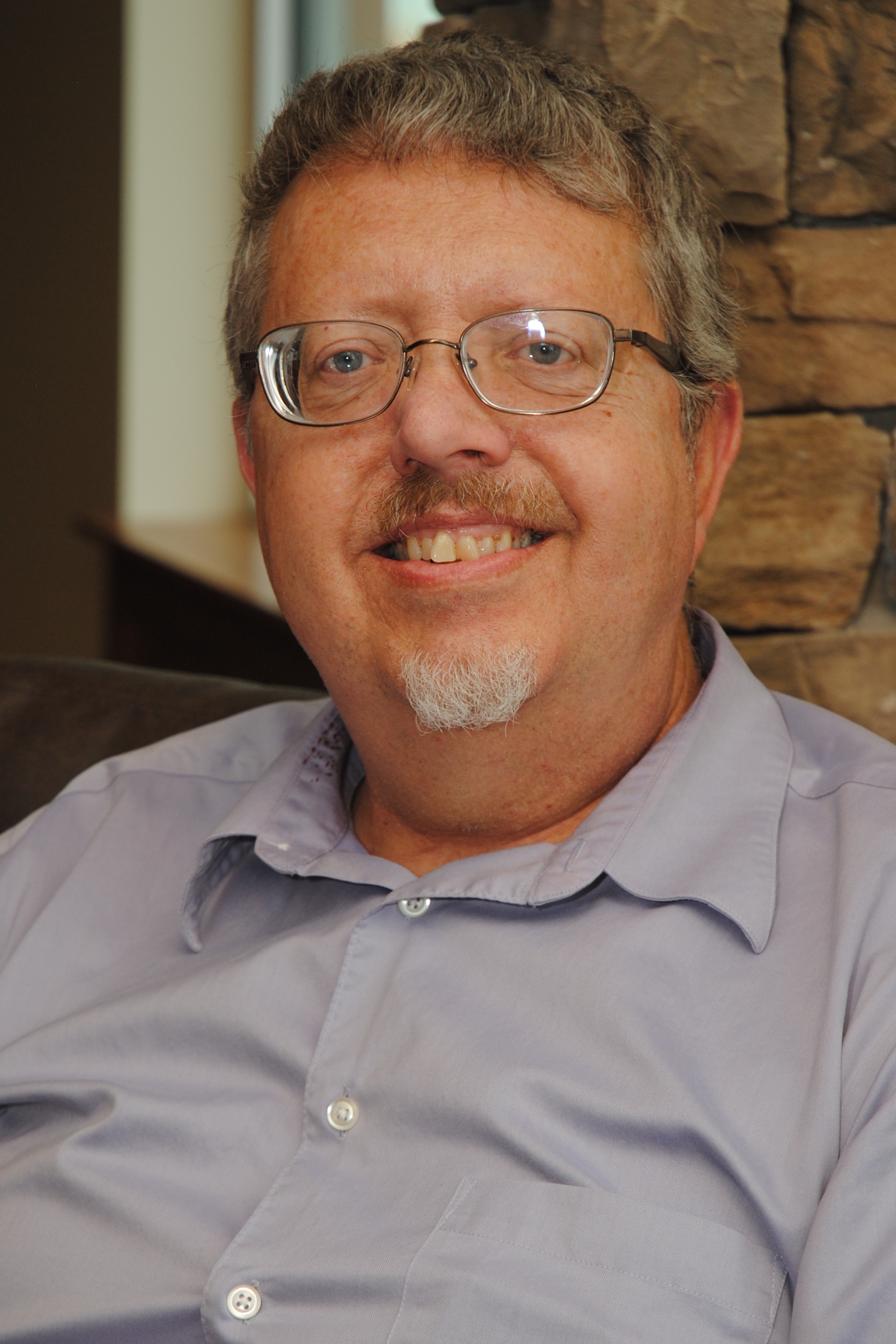 Dr. Craig L. Blomberg joined the faculty of Denver Seminary in 1986. He is currently a distinguished professor of New Testament. Dr. Blomberg completed his PhD in New Testament, specializing in the parables and the writings of Luke-Acts, at Aberdeen University in Scotland. He received an MA from Trinity Evangelical Divinity School, and a BA from Augustana College. Before joining the faculty of Denver Seminary, he taught at Palm Beach Atlantic College and was a research fellow in Cambridge, England with Tyndale House.
How can I use this degree?
Teach as a professor of biblical studies
Author a commentary series on books of the Bible
Author grammars and other Bible helps for scholars
Lead a Christian education program
Serve as a pastor
Develop Bible education curricula
About our Faculty
The New Testament faculty members are world-class scholars. Collectively, they've published dozens of books and hundreds of journal articles; they act as supervisors of countless dissertations and theses, and serve as editors on major journals, monographs, and Bible translations. Not only are they academically at the top of their game, but they also value pouring into students' lives outside the classroom through connecting over coffee or during a run on the historic Platte River Trail.
For more information about this degree program, please contact the Admissions Office or call 303.762.6937.