Denver Seminary hires faculty who are faithful believers, rigorous in their fields—publishing prolifically and speaking internationally—and who are committed to mentoring students outside of the classroom. These qualities have produced an unparalleled collection of scholars whose personal connection to the student body helps set the Seminary apart. They pour into the lives of the students both in class and over coffee afterwards.
The administration, faculty, and staff at Denver Seminary have been working to address racism and our relationships as individuals and as an institution with communities of color.
Faculty Statement on Racism
Recent Publications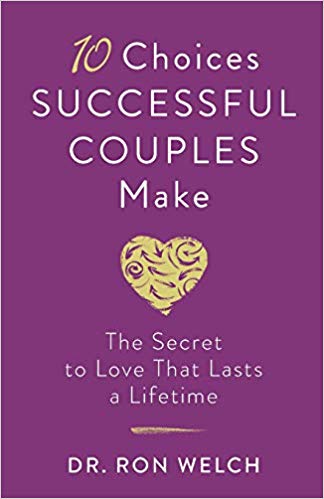 Ron Welch
10 Choices Successful Couples Make: The Secret to Love That Lasts a Lifetime
Revell, 2019
ISBN: 978-0800729684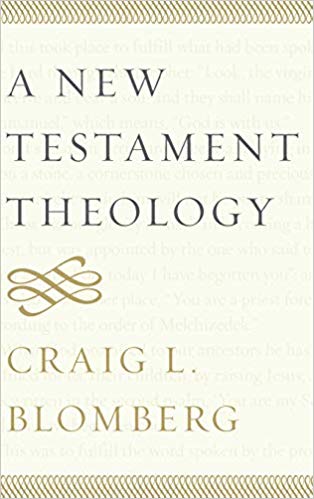 Craig L. Blomberg
A New Testament Theology
Baylor University Press, 2018
ISBN: 978-1481302265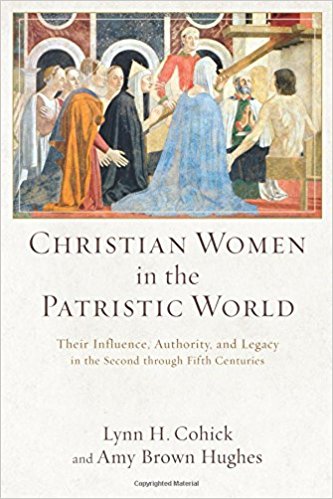 Lynn H. Cohick and Amy Brown Hughes
Christian Women in the Patristic World: Their Influence, Authority, and Legacy in the Second through Fifth Centuries
Grand Rapids: Baker Academic, 2017.
ISBN: 978-0801039553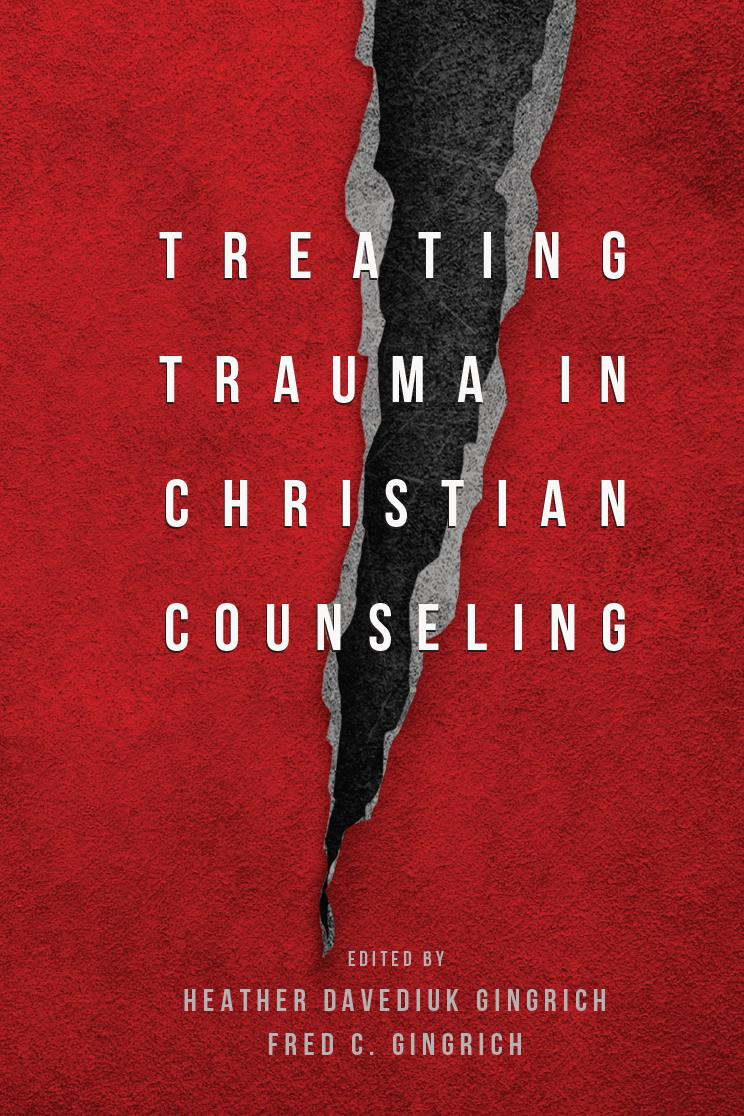 Heather Davediuk Gingrich and Fred Gingrich, eds.
Treating Trauma in Christian Counseling
IVP Academic, 2017
ISBN: 978-0830828616


William W. Klein, Craig L. Blomberg, Robert L. Hubbard, Jr.
Introduction to Biblical Interpretation, 3rd ed.
Grand Rapids: Zondervan, 2017
ISBN: 978-0310524175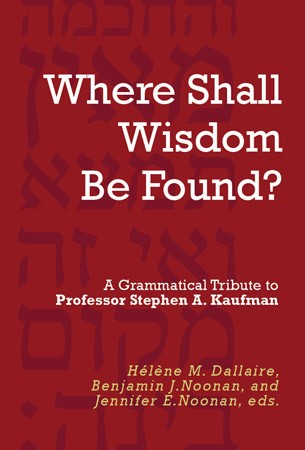 Hélène Dallaire, Jennifer Noonan, and Benjamin Noonan, eds.
"Where Shall Wisdom Be Found?" A Grammatical Tribute to Professor Stephen A. Kaufman
Eisenbrauns, 2017
ISBN: 978-1575067766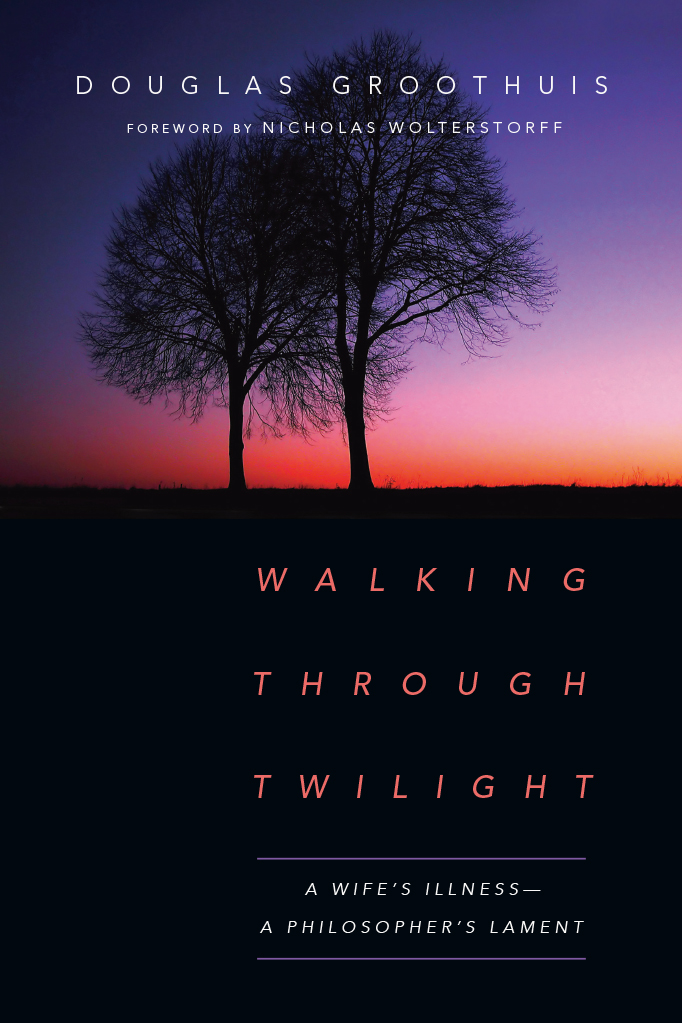 Douglas R. Groothuis
Walking Through Twilight: A Wife's Illness-A Philosopher's Lament
IVP Press, 2017
ISBN: 978-0830845187

Faculty Highlights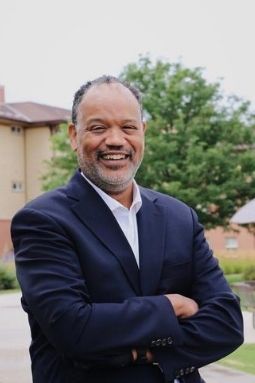 Dr. Mark G. Harden comes to Denver Seminary with a variety of experiences in theological education, including having served as lead faculty, program director, academic dean, and president. He is an ordained Baptist pastor and holds Masters of Arts degrees in theology and ministry studies, from Northern Baptist Theological Seminary and Marygrove College, respectively, and a Doctor of Philosophy degree from Michigan State University.
Adam Wilson joined the faculty of Denver Seminary in a full-time capacity in 2017. He graduated from the University of Northern Colorado with a BA in Psychology. After marrying his high school sweetheart, Katie, Adam pursued his MA in Counseling from Denver Seminary, graduating in 2005. He began his counseling career working with children and families in a community mental health setting, during which he worked as apart of an intensive services team, seeking to reduce hospitalization of mentally ill children. He was also able to work within school systems to coordinate the education and care of his clients.
Professors Emeriti
Denver Seminary has a number of professors emeriti. To view their profiles, click the link below.
Denver Journal
Many of the faculty regularly contribute to the Denver Journal, an online Evangelical review journal of biblical and theological studies. To view the most recent volume, click below.